3-in-1 Pneumatic Nail Gun For Woodworkers - Gas Powered Air Nailer
This is the best and the one and only pneumatic nail gun you will ever need!
This 3 in 1 gas powered air nailer allows you to load it up with 3 different types of nail models including F10 to F50, T20 to T50 and K13 to K40!
Keep scrolling down to check out even more of this item's incredible features!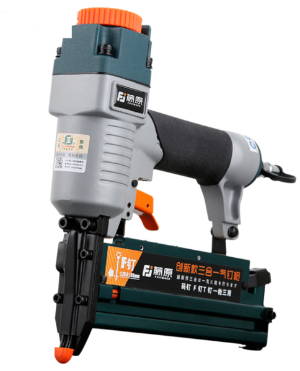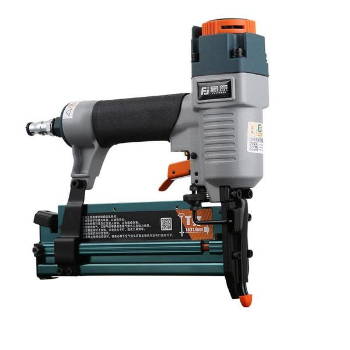 ADJUSTABLE
This nail gun is adjustable! The depth of drive dial allows the user to easily adjust the drive depth for a professional finish!
EFFICIENT
The "Tool-less" quick release cam-lock opens nail guide assembly to easily clear jammed nails. This extremely efficient design will without a doubt minimize downtime!
INNOVATIVE
This nail gun can be used with F10-F50, T20-T50, 440K and also features a hard oxidized magazine! You will never need another nail gun for each type of nail again!
LIGHT AND DURABLE
This nailer is made of the HIGHEST QUALITY aviation aluminium die-casting. It weighs 1.33kg, making it light and much more durable!
Best of all it has LESS REBOUND, makes LESS NOISE and LESS ENERGY CONSUMPTION!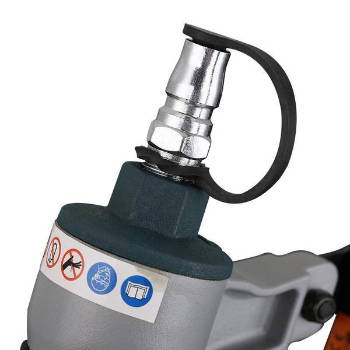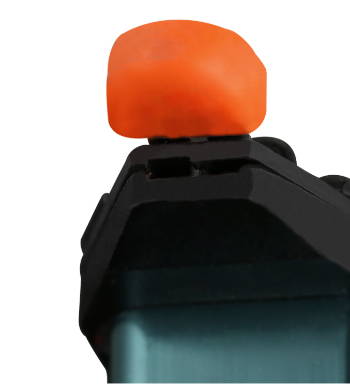 USER FRIENDLY
The multi-directional exhaust port rotates 360° to direct exhaust air away from user, making this item super convenient and user friendly!
ANTI SLIP DESIGN
This nail gun feautreas an elastomer grip for added comfort and slippage prevention!
WOOD PROTECTION
This nail gun also features a non-marring rubber nose and bumpers protect the wood's surface from being scratched or damaged. (Check this out in the video below please.)
MULTIPLE USES
It is ideal for trim work, baseboard and crown molding installation, flooring and other woodworking applications, literally, the sky is the limit.
100% MONEY BACK GUARANTEE!
Your purchase comes with a no-risk, no-nonsense 100% Money Back Guarantee, just like ALL of the products that we provide!

Either you're thrilled and happy, or we don't want your money! Customer Service means a lot to us and you can rest easy that you are in good hands!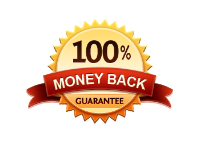 We are glad to inform you that this item is currently on SALE! Click the 'Add To Cart' button below to check out the little surprise we have put together JUST FOR THE NEXT 2 PEOPLE after they visit the next page!
Please Note That The Original Price Will Start Being Charged Very Soon
And We Cannot Make ANY Exceptions!